ALTA DESIGN ASSOCIATES
- STRUCTURES - LAND - WATER -
engineering architecture
concept to construction





Alta Design is a full service engineering firm providing architectural, civil, structural, mechanical, electrical, and plumbing drawings for residential and commercial projects.
What "ALTA" means
The word ALTA means "above the rest." Alta Design Associates, Inc. strives to be the
best at providing Architectural and Engineering Services for Commercial and Residential projects.

Satisfaction
Alta is an organization of professionals that find satisfaction in pleasing their clients,
through quality work and reasonable rates. Our staff is experienced with the design and
construction of projects both large and small, ranging from single family custom homes
to large scale heavy and highway construction. Members of Alta Design Associates, Inc.
have been formally educated in architecture and engineering, and have years of on-site
and off-site experience, which allows the application of theory in a practice.

Commitment
Alta Design Associates, Inc. is committed to achievement in all aspects of professional
service in order to exceed our clients' expectations. We succeed in our projects not only
by providing quality designs, technical expertise, effective management, economical
solutions and accurate construction documents, but by sharing our honesty,
responsibility, positive attitude, hard work and integrity.

Seaport Pier Redevelopment Project
An artist's rendering of the Seaport Pier Redevelopment Project. Engineering of the swimming pool and the pier extension by Alta Design. This project was constructed in North Wildwood, New Jersey, in 2018.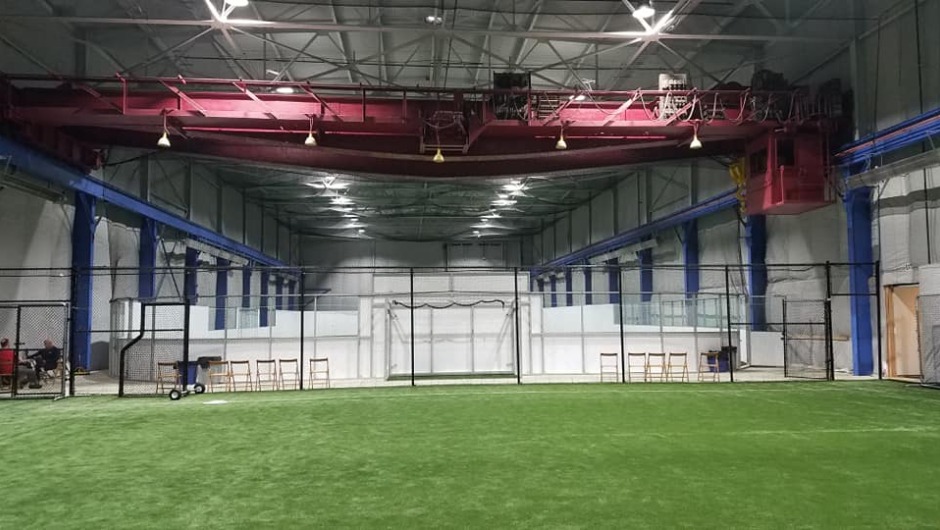 Steelyard Sports
"Steelyard Sports" - An ongoing renovation of an existing warehouse facility, turning it into indoor baseball and lacrosse practice fields. The 45,000 square foot building was at one time a steel fabrication facility. The crane was left in-place for visual effect.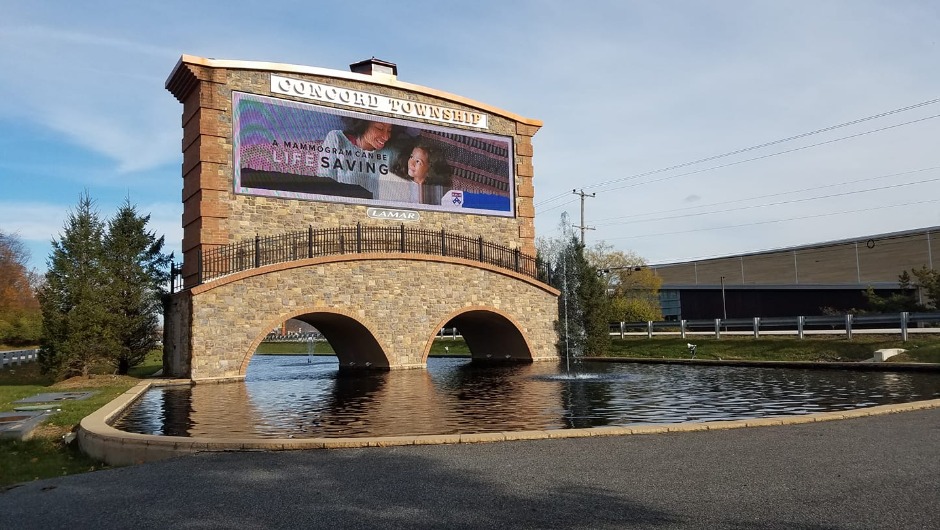 Concord Township Pond
You might drive right by one of our projects every day and not even know it.
Structure foundation and pond construction by PondWorks.
Civil, structural, and geotchnical engineering by Alta Design.